It was a cold, rainy day here in Tennessee, but I was so excited to finally have some time to do my very first outfit post!
Wearing:
Cardigan- Forever21.
Knit leggings- Victoria Secret.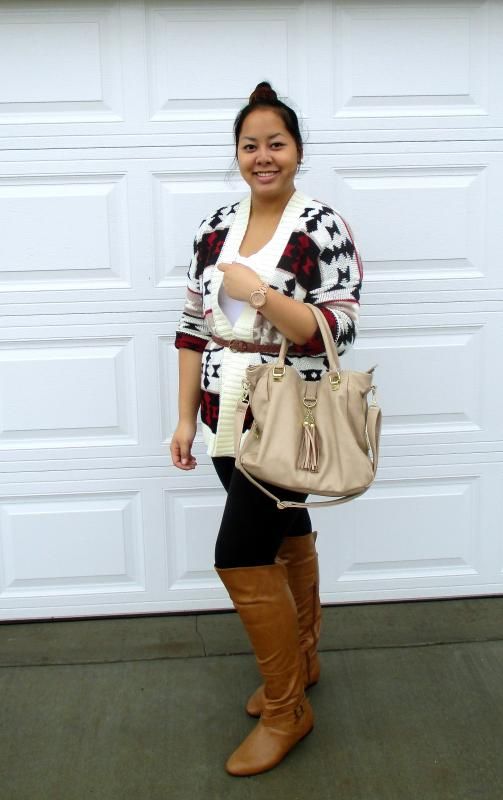 Watch- Michael Kors.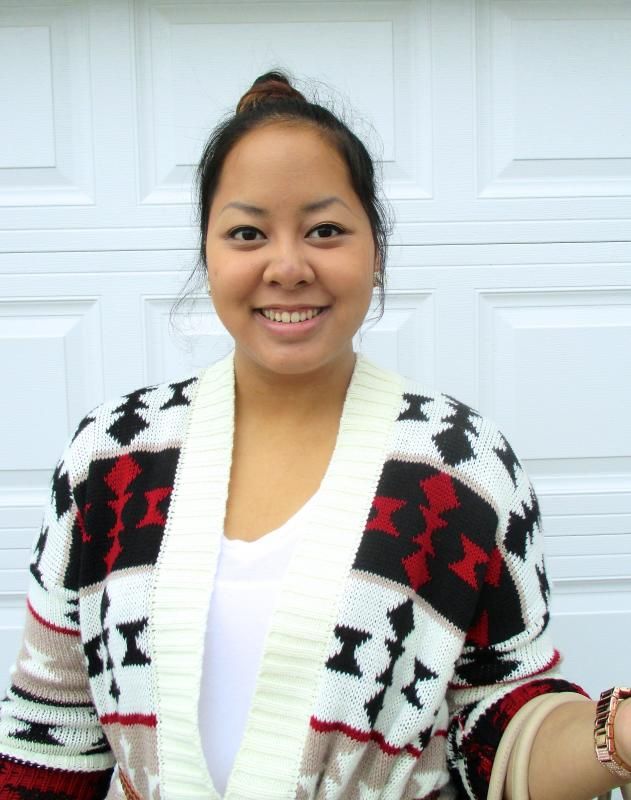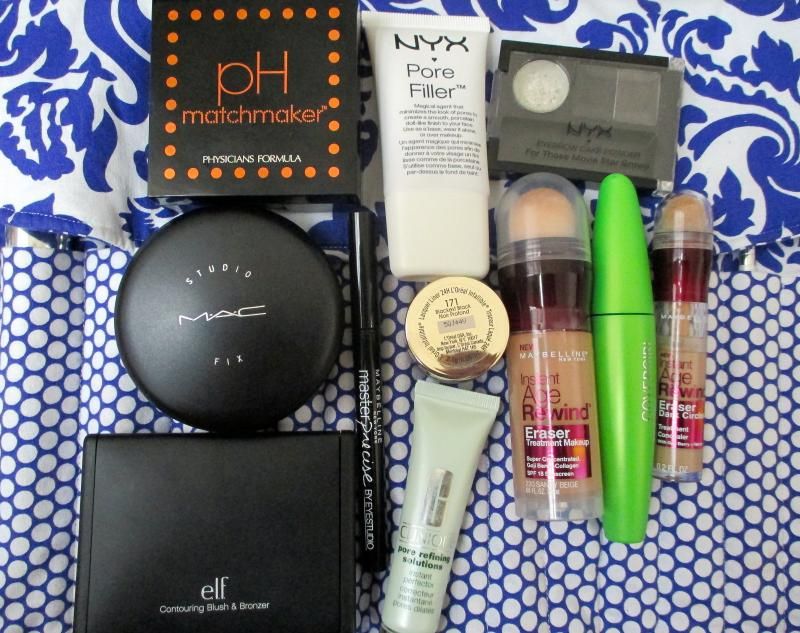 Here is a picture of the makeup I wore that day.
These are the products I would normally wear on a daily basis.
I love wearing big knit cardigans or comfy sweaters during fall/winter time because they are simple yet cute, while at the same time it keeps me warm. They are very versatile, you can pair them with skinny jeans, leggings, or skirts. Also, you can either dress them up by adding accessories or even dress them down. There are so many ways to go about them and thats why I love to collect as much as I can!
I recently started a beautylish account and I absolutely love this thing! The people on there are so empowering and very supportive! I find my self getting so lost of time when Im on there. Love, love, love beautylish! Its like a whole new world, I have no idea where I've been all this time! Check it out
here.
Thank you for reading! :)